Experience an enchanting evening saturated with acoustic excellence. Take a break from the hustle and bustle, and unwind.
The Stampede String Band
Over the last decade, The Stampede String Band has earned a reputation for their hard-hitting acoustic performances, thoughtful lyrics, and powerhouse vocal harmonies. The Last Shall Be First is not just another decent Stampede album: it's a hair-raising experience. Its ten tracks include eight new originals, a cover of former band member Scot Heminger's track "Long Time" that originally appeared on an album by his band Dos Ringos, and a cover of Blind Willie Johnson's soul-splitting spiritual, "Nobody's Fault But Mine."
The Stampede String Band is touring in 2023 with the original lineup, celebrating both this new release and the 10 year anniversary of their first studio album, Moonsville. "The Last Shall Be First" is available now!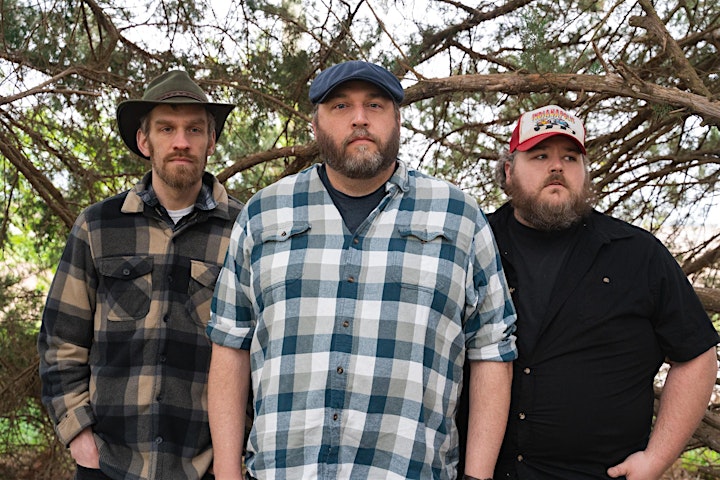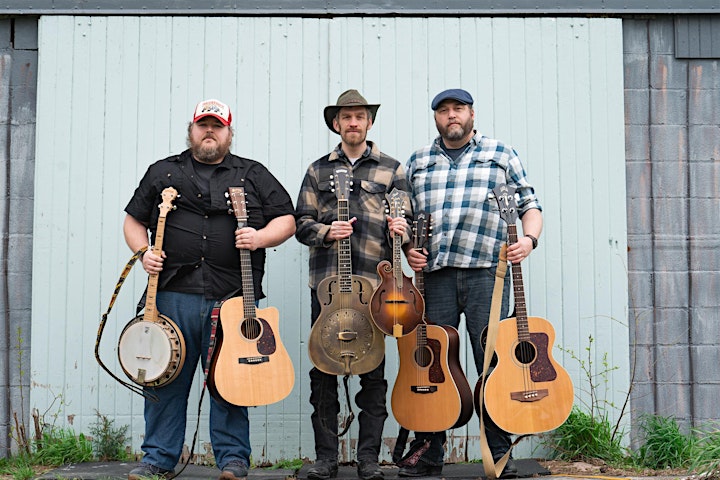 Loose Associates
Loose Associates is a folk band from South Bend made up of Sophia Wilson, Bernadette Bradley, and Mark Anella. We began performing in 2022 as a duo. We wanted to be able to include any number of our talented friends as they come in and out of town, hence our name. With a variety of originals and covers, we give a lighthearted and whimsical performance. You can find us on Instagram and YouTube.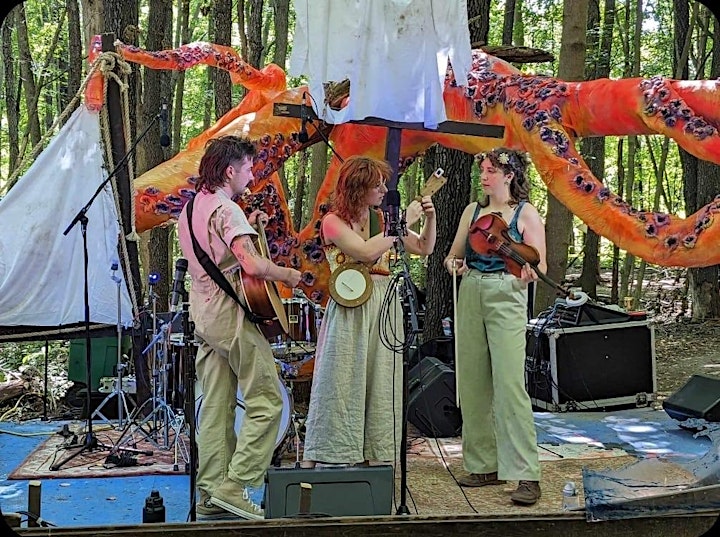 Levi Lamberjack
With roots in Northern and Central Indiana, it is Levi Lamberjack's goal to pay homage to those who pioneered the warmth, beauty, and rich history of Folk, Americana, Blues, and Western Music, while also bringing a fresh addition into his songwriting and playing.
https://levilamberjack.com/epk