Rock out at Stockroom East in South Bend, IN with 3 amazing bands! Super Bike, American Cheese, and New Age Premonition. Don't miss it!
Doors at 6:00
SUPERBIKE
Superbike is very a band, in delivered by the likes of those who are the times. Playing music is very inspirations such as the music to is that of Duperbike, Superb Ike, and Superbichael. The Story of the rock is that all of the rock is to a sound. Live performance is to be a very much more live.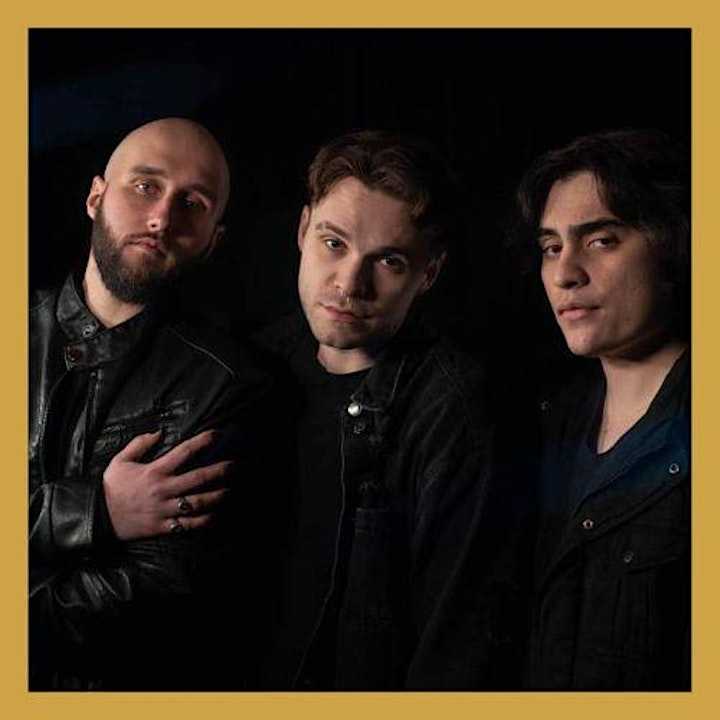 American Cheese
"American cheese is a high energy pop punk band from Grand Rapids Michigan that specializes in BRINGING THE NOISE. American cheese brings elements of all your favorite pop punk, thrash, and metal bands to the stage. Are you ready to get CHEEZED?"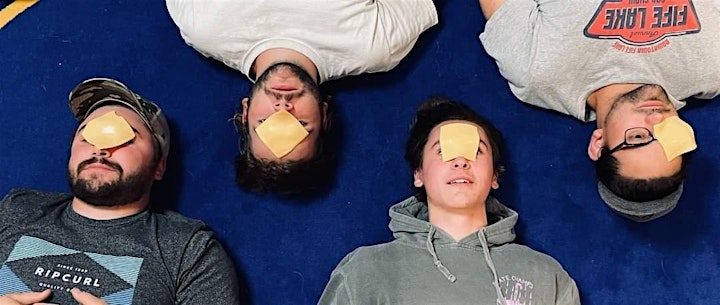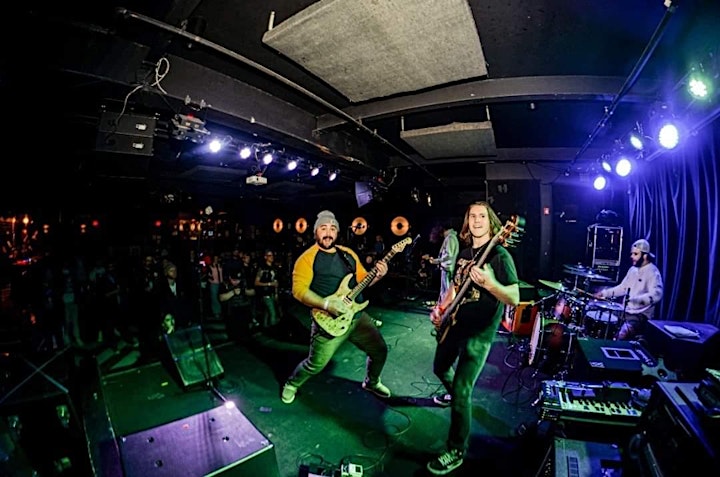 New Age Premonition
New Age Premonition is a Rock band based out of Southwest Michigan, with fusions of Pop, Punk, Rock, Alternative, Metal…
From Smooth Vocal Melodies/Bone shaking Screams to the wide range of stylistic guitar licks performed by Charles Esparza(Vocals/Guitar). Jared Willer (Vocals/Guitar) the man able to wowzer you with just a single note, but yet still up hold complex structures.
Kyle Mcnees(Bass/Keys) not only can Kyle keep the energy flowing heavy and/or dramatically through his bass, but his passion for keys really drives the soul of New Age Premonition.
Last but not least at all the key player to NAP. Jose Alejandre(Drums/Vocals) whose talent driven percussion passion keeps the songs BANGING, and serving a purpose.
The raw talent and originality of New Age Premonition will keep you wanting more after each song.