Alt-Pop duo JADY tours with Chicago's indie rock outfit Tedious & Brief this fall. Two of indie acts about to blow up in 2024!
JADY
Jady is an Alt-Pop Duo rising up from the local scene in Columbus OH. They were formed by 19yr old Jarrett Doherty, who came hot off an opening tour with longtime friends, Twenty One Pilots. Since then, Twenty One Pilots has been and continues to be a pivotal piece in the hands-on development of the band. In the band's short 1 year lifespan, they released their debut genre-bending album "The Haze," they've sold out headliners Columbus, Cleveland, and Nashville in front of 200+, opened for Jay Joseph and Arrested Youth on tour, and have compiled over 1 million streams across platforms on their debut album. They've been regarded as the fastest growing band coming out of
Columbus this year. This fall they're on a nationwide tour with The Astronomers, are releasing their sophomore record "Napalm," and booked a 1,400 capacity headlining hometown show.
Quote from Jady about "Napalm":
Our sophomore album "Napalm" explores an internal conflict of identity and pressure to meet expectations as momentum builds in our career. We started writing this project shortly after our first record to try and digest living up to the expectation that was set. As the demand grew, so did the anxiety and desire to please the audience. Each song gives a commentary on our thought process at certain points in our career in the past year, which we felt captured the drastic highs and lows of starting a band as well as the question of "should we compromise for success?" What we felt best captured our emotions was envisioning a physical manifestation of these feelings, so the main symbol of the record is a haunted house, continuing the narrative left off by "The Haze."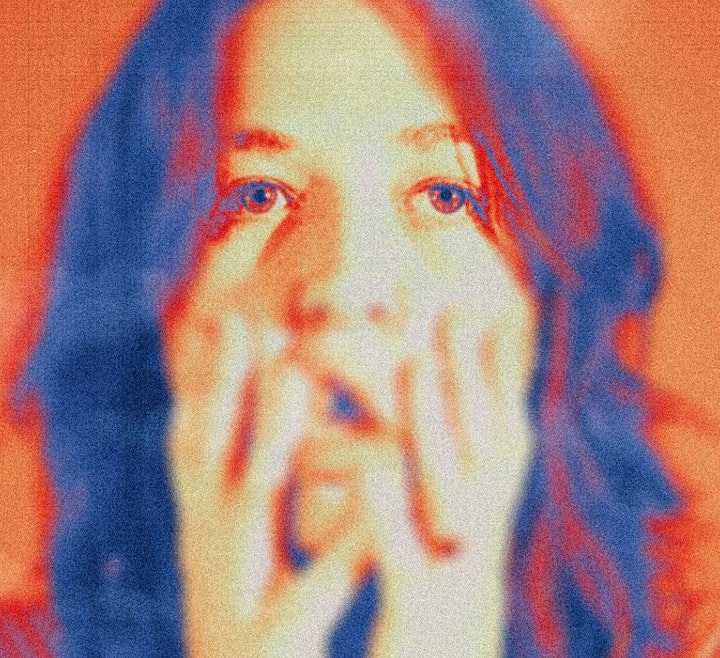 Tedious & Brief
Within the captivating soundscapes of Tedious & Brief, the collaboration of founding member Jamie Jacobsen and Parker Moore unfolds. Emerging from their Chicago roots, Tedious & Brief creates a thoughtful blend of radio-ready, groove-oriented, songs that demonstrate an existential and reflective perspective on the world. Grounded in the indie-alt pop genre, their music is a testament to the diversity of influences that converge to create a unique sonic identity similar to the likes of Matt Maeson and Maggie Rogers. But their tendency to keep a tongue-in-cheek songwriting approach keeps them every bit relatable.
Most recently, Tedious & Brief served as support for seminal indie-rock band Mae's Destination:Beautiful 20th Anniversary Tour, hitting cites like NYC, Boston and Chicago, and wrapped up studio time with Copeland's Aaron Marsh. The band expects to release new material in Winter 2024.