A night of unforgettable music with Fox Royale and Jady, as they captivate the audience with their unique sounds and dynamic performace.
Fox Royale
Fox Royale make anthemic, jangly indie-rock that sparkles with the same energy as acts like Cold War Kids, Cage the Elephant and Vampire Weekend. Their debut single, "Don't Call Me When You're Lonely," is about a seemingly isolating phenomenon: loneliness, particularly the kind that affects traveling musicians (or traveling workers of any kind) and their partners. So why does the song sound so big, so full? Because Fox Royale have the ability to make music about things like emotional insecurities, breakups and family breakdowns sound almost joyful.
"We're trying to tackle [millennial anxieties] in such a way that doesn't sound naive, which is hard because we're as young as the people listening," Nathan says. "It's bright sounding. A lot of it sounds happy. It's not just one line that's super catchy. We want every line to get stuck in your head."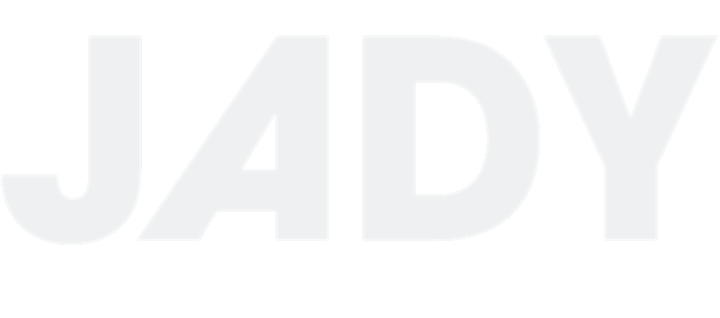 Rising up from the local scene in Columbus, Ohio, pop alternative duo "Jady" has recently been making themselves known with their electric performance and genre-blending production. Being entirely self produced and engineered, band members Jarrett Doherty and Ashton Bergdorf are gearing up for shows to perform their latest full-length release "The Haze." This project follows an intriguing concept that local fans have latched onto and only continues to grow. The aim for "Jady" is to not only create music, but to develop an immersive form of story telling that traverses much farther than the music itself.
Look closely to escape the Haze.