Our talented lineup of singer-songwriters is sure to impress even the most discerning music enthusiasts. With a range of styles and genres.
Daniel Deitrich
Singer-songwriter based in southwest Michigan. His honest, heartbreaking, yet hopeful writing finds a home in massive Americana anthems, catchy Indie rock hooks, as well as intimate acoustic confessionals.
In 2011 Deitrich released his self-produced solo EP called Matter, followed by The Table EP in 2016, which was recorded in Durango Colorado with producer Michael Rossback (Gungor, The Brilliance) at the helm. In 2020, Deitrich released Hymn for the 81% which quickly went viral racking up over 700,000 views of the lyric video on Youtube.
You can find all of these projects, plus new singles, on iTunes, Spotify, or wherever digital music is streamed or sold.
For fans of: Bruce Springsteen, Jimmy Eat World, Death Cab For Cutie, Jason Isbell, Pedro The Lion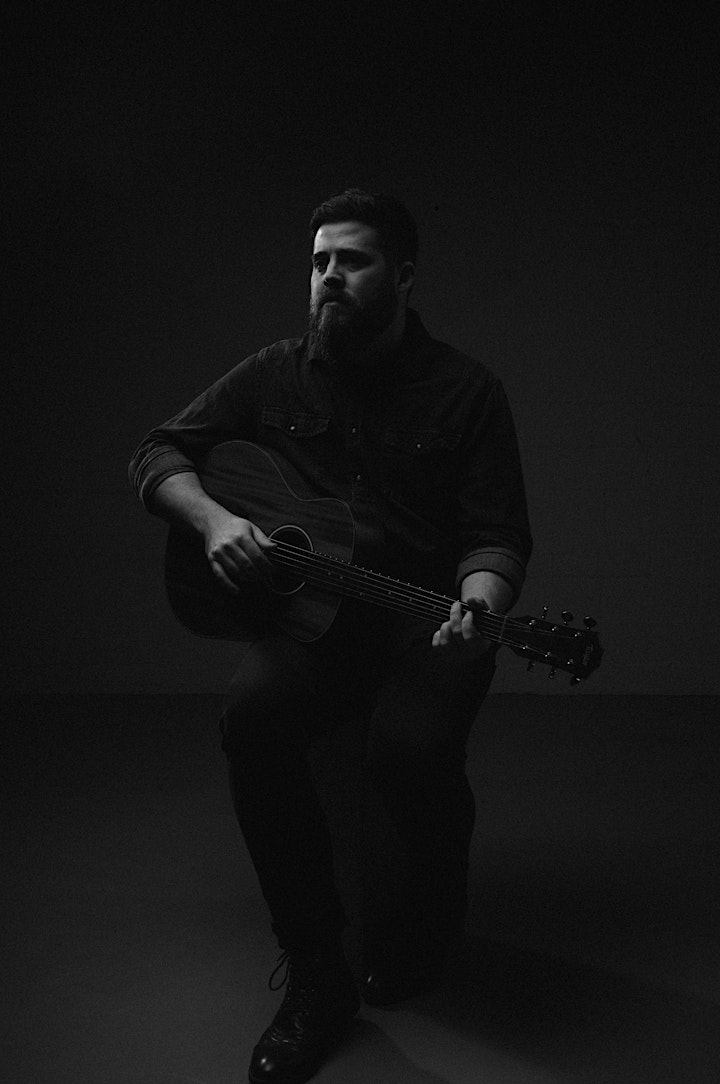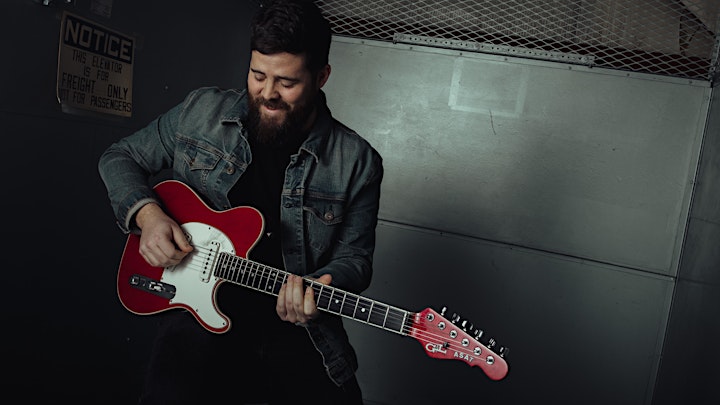 Seth Creekmore
Seth Creekmore is a North American singer, songwriter, guitarist, and composer. Born in Goshen, Indiana, Seth Creekmore's first exposure to music was through classical piano lessons at the age of 8. A few years later, Seth began to focus on the guitar, which would become his primary instrument. Since then, Seth has collaborated with artists throughout Indiana and Tennessee as a guitarist and vocalist.
Since studying at Visible Music College in Memphis, Tennessee, Seth has traveled throughout North America, Europe, Asia and the Caribbean crafting his approach to indie folk and experimental music. Drawing on his jazz, blues, alternative rock, and classical influences, Seth seeks to create music full of melody and meaning.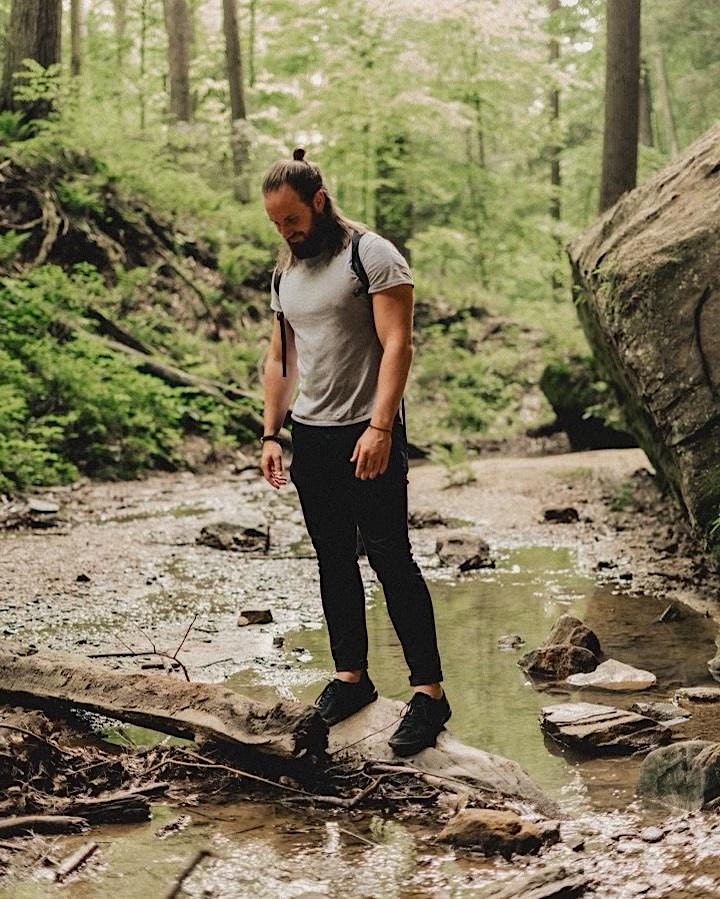 Christian McClain
Nashville-based songwriter, artist, and musician. His writing style is a perfect blend of his personal history:
enticing story (he was a writer long before he considered sharing music under his own name)
intriguing musicality (he first picked up a guitar at the age of 4)
soulful melody (he found his voice leading music in church, like many before him)
some occasional, Midwestern sarcasm (he was born and raised in Michigan)
His debut EP, songs I sent my friends, began as just that — a list of songs he'd written that he felt deserved to be heard by at least a trusted few. Now, he's chosen a handful of his favorites, and expanded his list of "friends" to include you.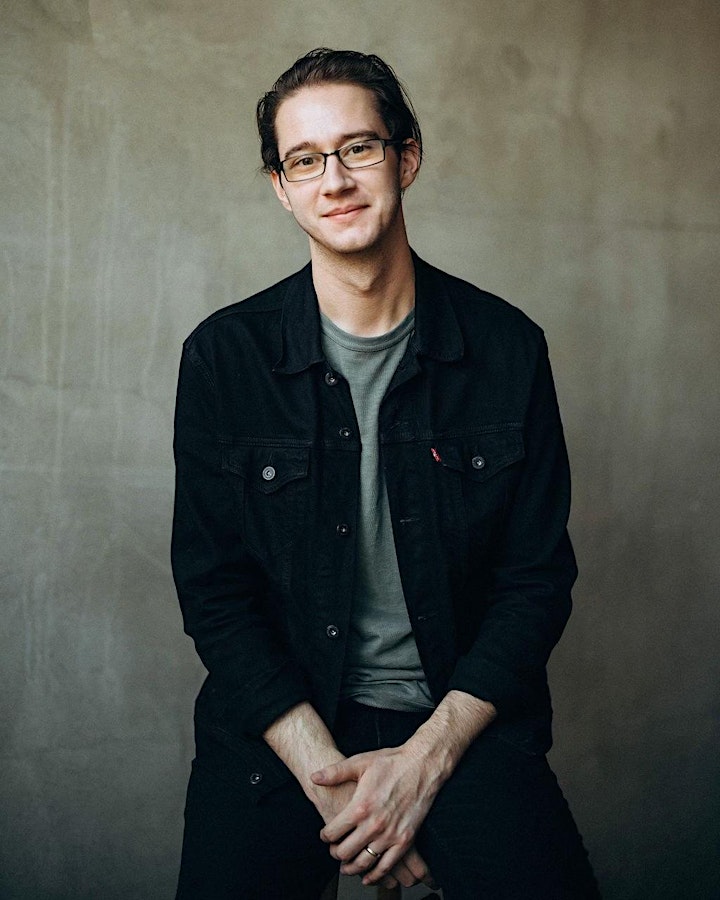 Savannah Whitaker
Savannah Whitaker partnered in ministry with A Thousand Hills Music LLC is a singer/songwriter from Albuquerque, New Mexico but resides in South Bend, Indiana! Savannah's music pulls from both Contemporary Worship and Christian Radio. As a Christ Follower Savannah's goal is to proclaim the Glory of the Lord through correct theological lyrics, with powerful yet intimate instrumentation. Along with sharing the faithfulness of God thru the story and path He has laid before her.
Savannah is ready with a Yes on whatever God has for her. Savannah has received encouragement from radio Dj's like Corey Mann(Pulse fm) "It is evident the thumb print of God is upon your life. Your music is encapsulating."
November 11th, 2022, Savannah released her single "Courage Dear Heart" this is the first release of her partnership with 'A Thousand Hills Music.' Take a listen and be on the look out for more music to release soon!